ENVIRONMENT
Risk prevention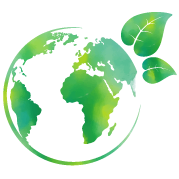 When we talk about environment, we can't forget to mention the health field. Indeed, a strong relationship of dependence links them since the impacts of an environment, healthy or not, systematically affect health.
Sustainable development aims to reconcile economic growth and environmental preservation. The Save the Planet website explains the importance of conserving the earth's resources in terms of flora and fauna.
The environment is subject to numerous risks that can have harmful impacts on fauna, flora and humans. Prevention must be integrated into a policy to anticipate industrial or natural risks.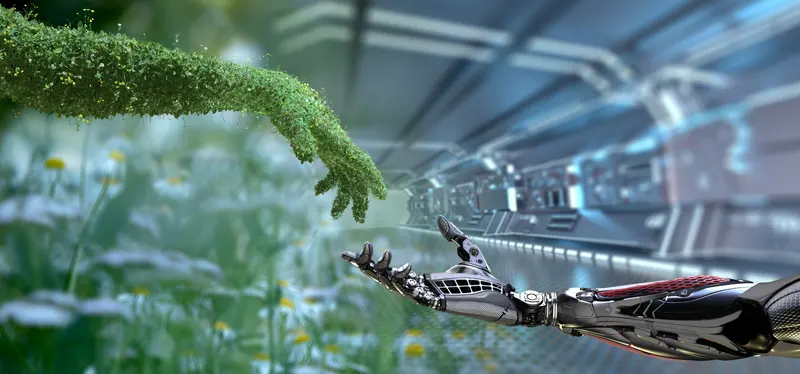 Sustainable development and risk prevention are some of the tools available to a company to preserve the environment and human health.
ATTIC INSULATION
The insulation of the attic is part of the most important and most necessary energy renovation work. The objective is to limit the thermal losses of this part of a house. Several techniques exist such as blowing insulation.
REINFORCED DOUBLE GLAZING
Windows and bay windows represent a significant source of heat loss. To remedy this, the installation of a reinforced double glazing allows to retain heat in winter and to prevent it from penetrating inside in summer.
WALL INSULATION
For a better thermal comfort in a house, insulating the walls is a solution. It consists in laying a layer of insulating material. There are two types of wall insulation: interior insulation and exterior insulation.
USING A WOOD STOVE
In order to reduce your heating bill, the use of a wood stove can be an interesting alternative. By opting for this type of stove you will contribute to limit the harmful impacts on the environment and to preserve its resources.
GAS CONDENSING BOILER
The gas boiler allows a gas saving and a better heating performance compared to a conventional boiler using the same fuel. It is thanks to the energy provided by the fumes from the combustion that the water is heated.
DON'T FORGET VENTILATION
Ventilation cannot be overlooked when considering renovation work. Indeed it allows to renew the air thus preserving the health of the occupants and the building itself. Ventilation can be natural or mechanical.
SAFETY AND PREVENTION
OF RISKS
HOW TO PRESERVE THE ENVIRONMENT?

MANAGEMENT AND TECHNICAL EXPERTISE
Quality, hygiene, safety, environment: In a company, it is a policy aiming at the respect of the standards relating to the quality of the production, the hygiene and the safety of the employees and the preservation of the environment.

A GOOD ENVIRONMENTAL EXPERTISE
A good environmental assessment allows us to identify risks that may constitute a threat to the environment. In a second phase, it recommends a set of measures to prevent them.

PREVENTION OF NATURAL RISKS
There is a plethora of natural risks that can constitute a threat to the environment and mankind, such as floods, fires… Their prevention and management allows to limit their impacts.